Description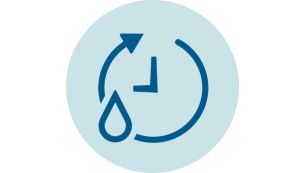 Perfect decalcification for a prolonged machine lifetime
The Philips decalcifier cleans all the water circuits in your espresso machine.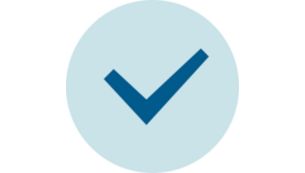 Protects your system against limescale build-up
Limescale is a natural part of water used for the machine's operation. This special decalcifier protects your appliance from the build-up of limescale which affects performance and taste. It is highly effective, safe and easy to use.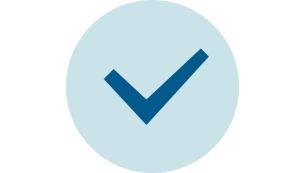 Philips approved descaling solution
The exclusive formula of the Philips espresso machine decalcifier ensures thorough decalcification without harming the delicate parts inside your appliance.
Specification highlights
Quantity

250ml descaling solution
Technical Specifications
Country of origin

Made in

Germany

Technical specifications

Includes

1 bottle of 250 ml for one descaling cycle

Weight and dimensions

Quantity

250ml descaling solution