Description
Keep a clean shaver
A clean shaver ensures maximum shaving performance. Use your Philips Jet Clean solution HQ200/03 with your Jet Cleaning system for a thorough cleaning of your Philips shaving heads.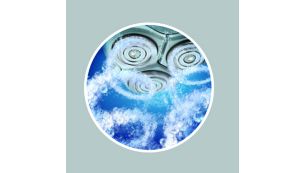 Ensures maximum shaving performance
Jet Clean solution for optimal maintenance; after cleaning the shaving head smells, looks and performs as new.
After cleaning, the shaving heads of your Philips electric shaver smell, look and perform as new.